Making work life easier and more enjoyable worldwide
Under this corporate vision, MAX CO., LTD. focuses on "making products that fully satisfy the people who use them." Our core business has been manufacturing stationery and office equipment (we were the first manufacturer of office staplers in Japan), as well as building and construction tools (such as pneumatic nailers and rebar tying tools), and recently, we expanded our business to the manufacturing of home environment equipment such as heater-ventilator-dryers for bathrooms, and welfare equipment such as wheelchairs.
We will continue answering to the needs of our customers by following our strict jobsite-oriented principle and customer first policy, creating and introducing unique products around the world. By doing so, we will contribute to making the lives and work of customers more convenient and easier, which make us a company that can exist through steady progress and also give back to our society.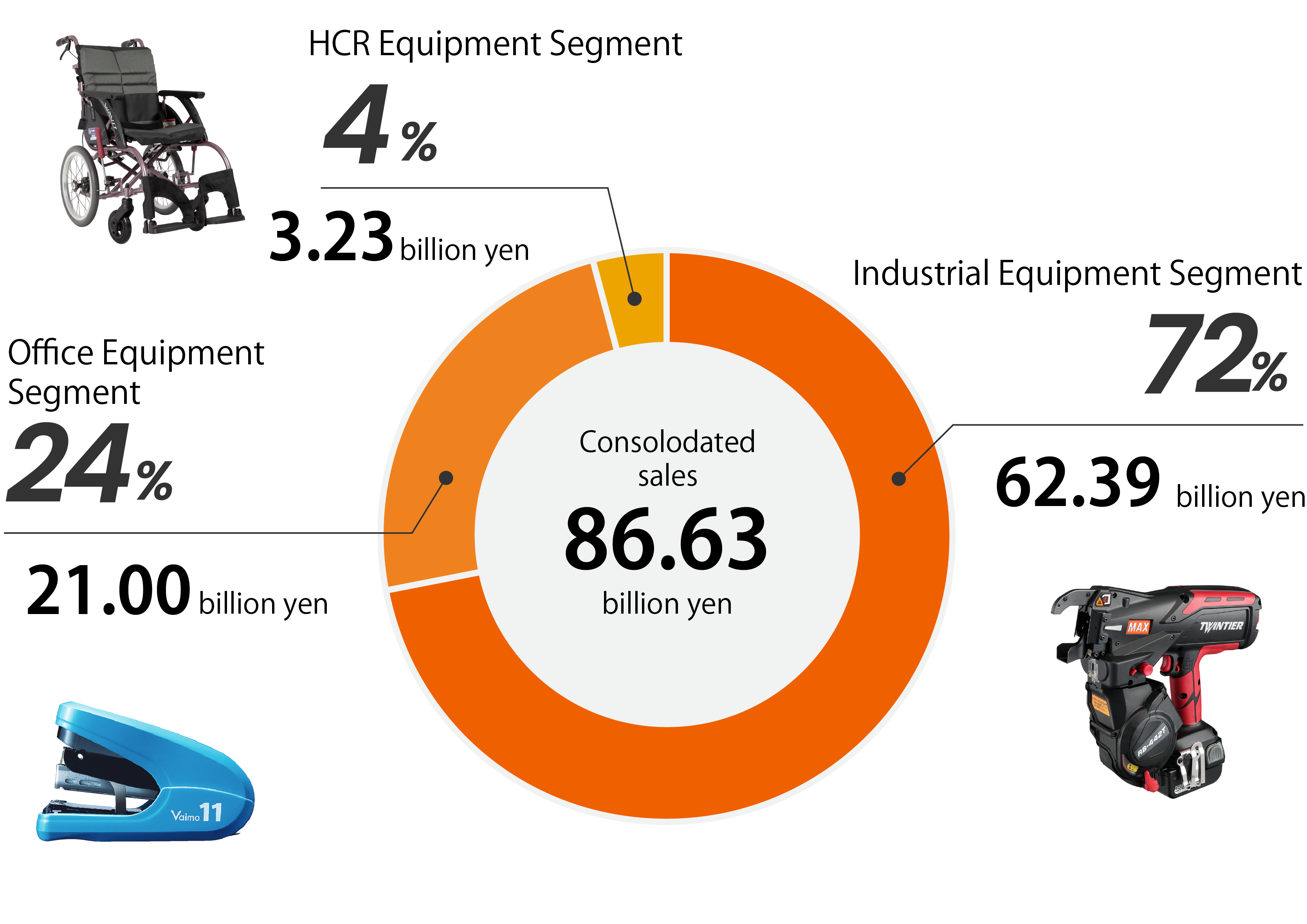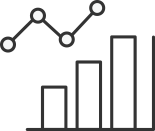 Operating income ratio
11.8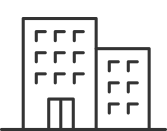 Foundation date
1942

Consolidated number of employees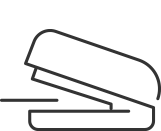 Stapler share
*

According to the research of Yano Research Institute Ltd. (Stationery and office supplies marketing general guide for 2022)

*

As March 31 ,2023